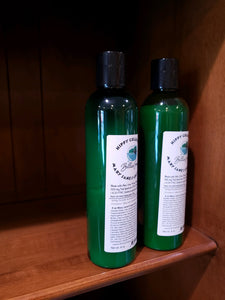 Billie's Soap & Spa
Mary's Lotion 8 oz
Regular price
$39.95
$0.00
Unit price
per
Used on my back and it works amazing! Absolutely love all of Billy's products! :)
Mama says
My mama says it really worked on a pulled back muscle and for her arthritis aches!
Still under review
Been using this lotion for 2 weeks now and so far, it seems to be helping with what I am assuming is arthritic pain in my feet from years of abuse from construction as a vocation and walking on concrete most every day of my life. Seems to help me get moving in the mornings. Also forces me to message and moisturize my feet.
But have a bad shoulder and I rub it on the shoulder, and it seems to be helping lessen the pain. Will for sure keep using the stuff.
---